Well, DPF just wouldn't be the same without a thread to monitor all things Baby Yoda (I mean . . . Grogu) -- so, I'm restarting this thread. Feel free to post pictures, GIFs, merchandise, thoughts, fun finds or anything else about the cutest baby in Star Wars!!
As of now, the newest piece of merchandise that I've seen come up is the preorder for "Galactic Snackin' Grogu", an animatronic toy that eats and makes over 40 noises!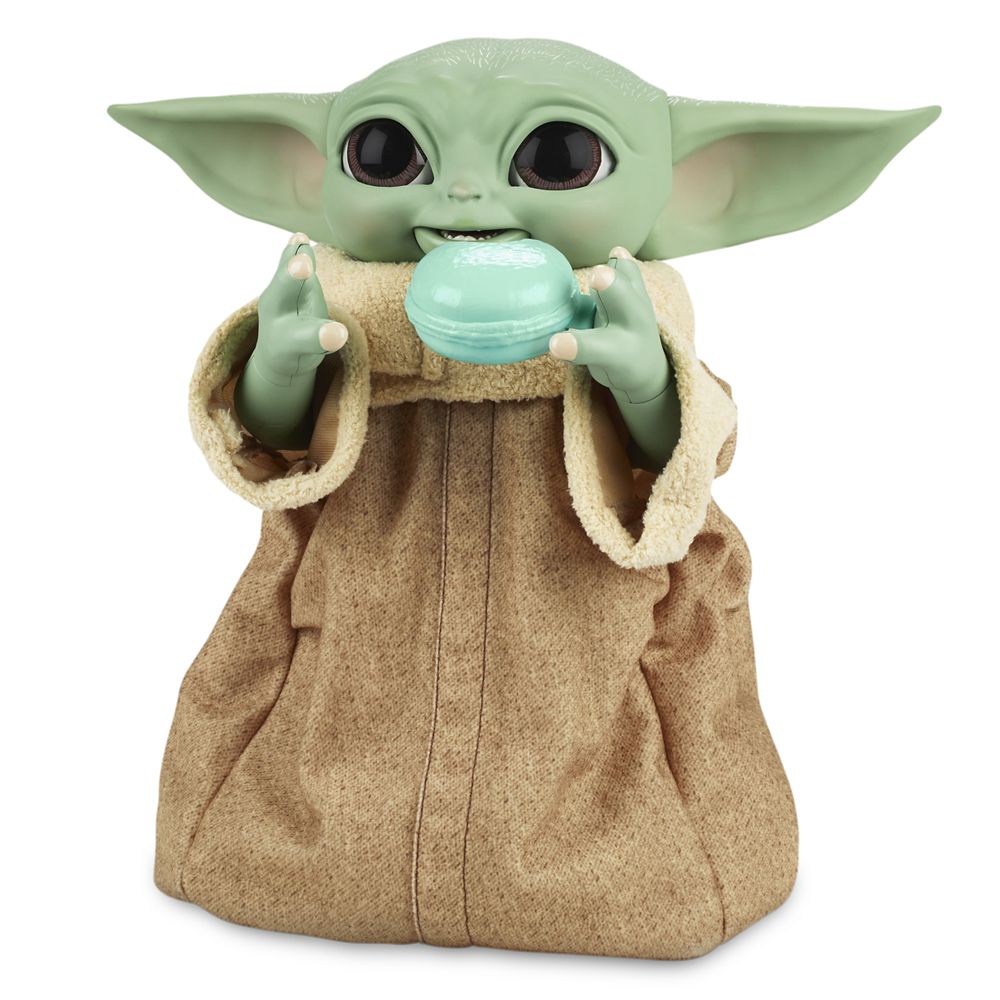 With a galaxy of features, including adorable sounds, fun animated motions, and interactive accessories, this Galactic Snackin' Grogu animatronic toy is ready for action and adventure!
www.shopdisney.com