SO since the other thread got cancelled, I decided to start this new thread.
To Start, here is the only confirmed doll,
Aurora: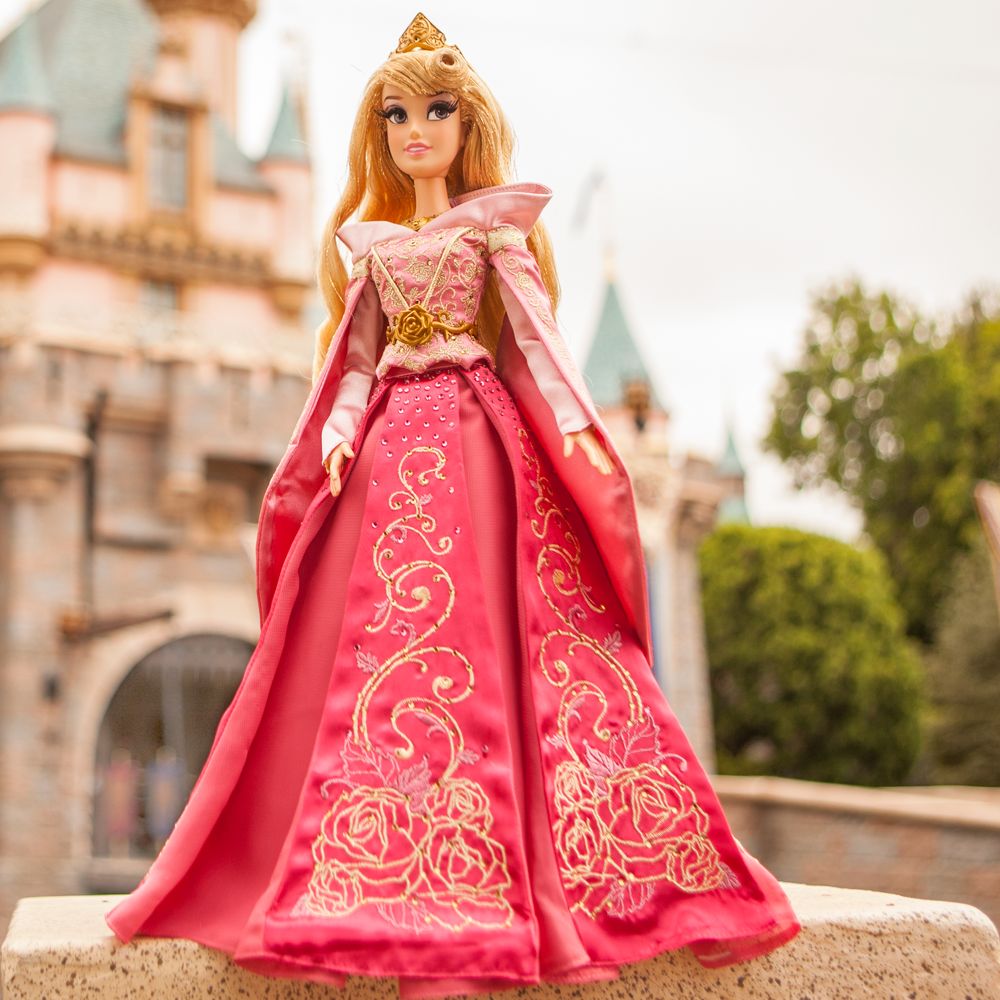 [video=youtube;S6HbLtpg9WE]http://www.youtube.com/watch?v=S6HbLtpg9WE[/video]
Once Upon a Dream

The Disney Store proudly presents the Princess Aurora Limited Edition doll. Stunning in her royal pink satin gown adorned with sparkling pink and gold jewels, our serene Sleeping Beauty is a romantic vision to behold!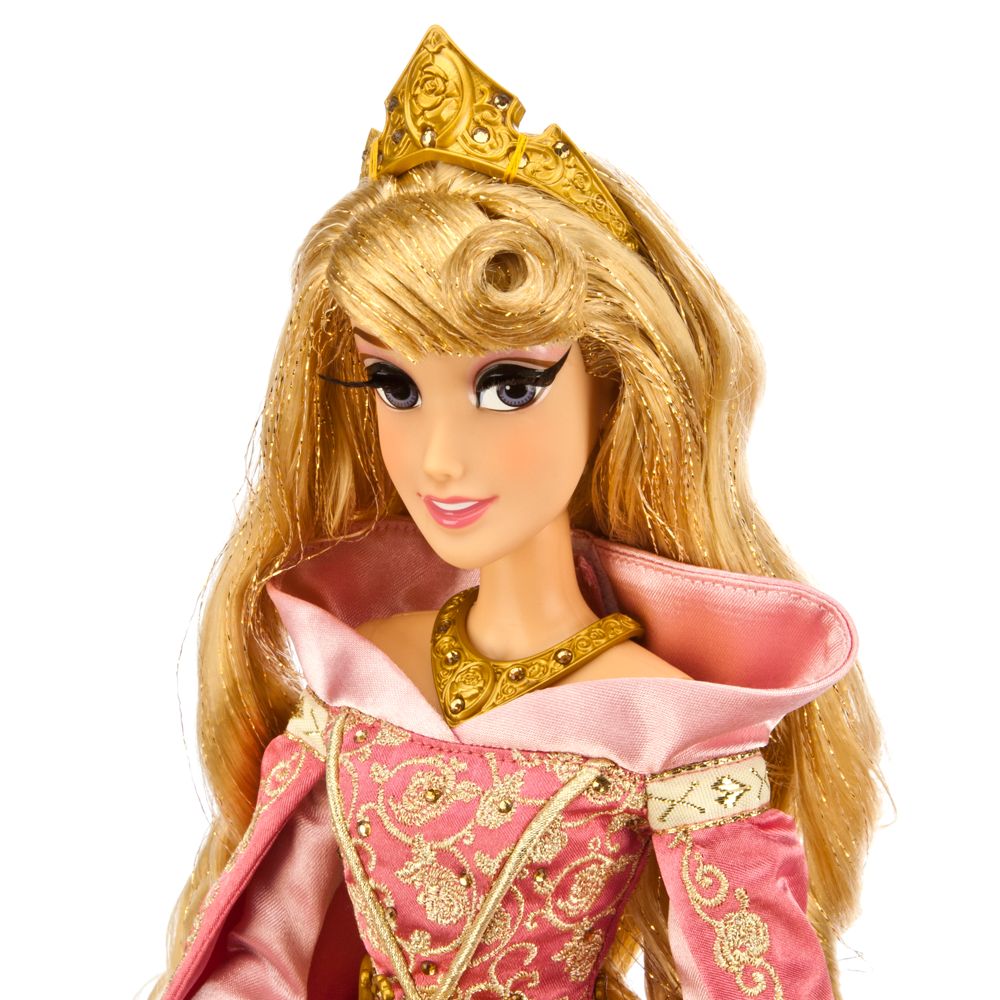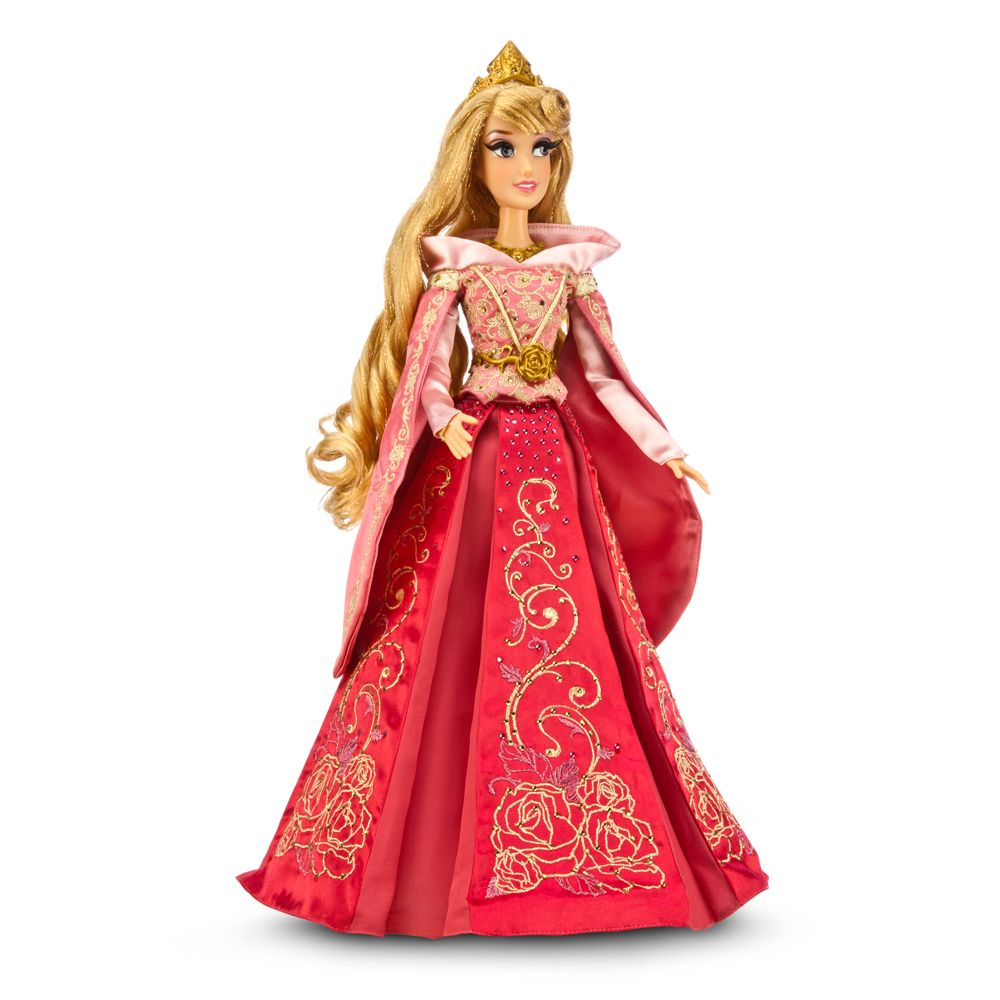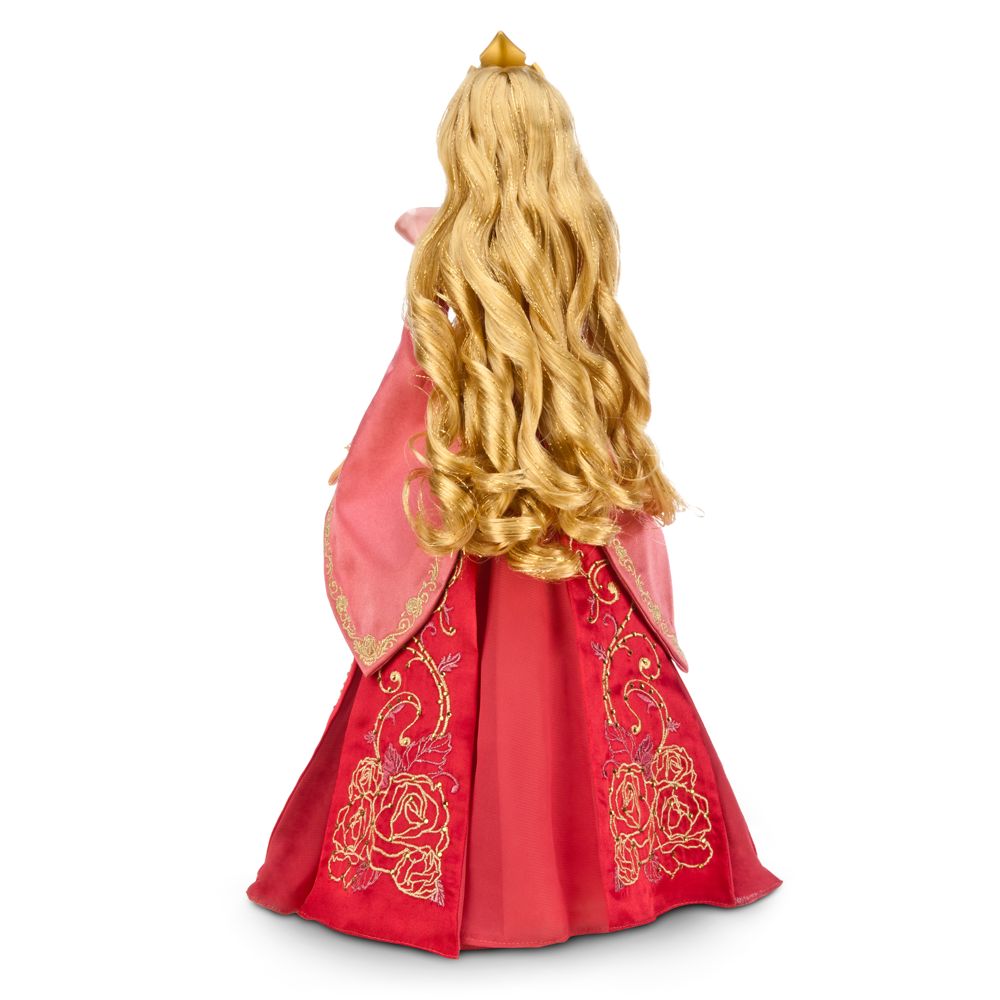 Available to own October 7, 2014
Please Note: Purchase of this item is limited to 1 per Guest.
​

[*=center]Limited Edition of 5000
[*=center]Includes Certificate of Authenticity
[*=center]Detailed satin gown with pink and gold rhinestones and golden embroidered filigree
[*=center]Soft chiffon pleat insets
[*=center]Draped medieval sleeves with satin lining
[*=center]Beautifully styled hair with shimmering golden highlights
[*=center]Rooted eyelashes
[*=center]Bejeweled golden crown
[*=center]Golden necklace and belt with delicate sculptured rose accents
[*=center]Fully poseable
[*=center]Display stand included
[*=center]Comes in elegant window display packaging
[*=center]Celebrating the return of Walt Disney's Sleeping Beauty to DVD and Blu-ray disc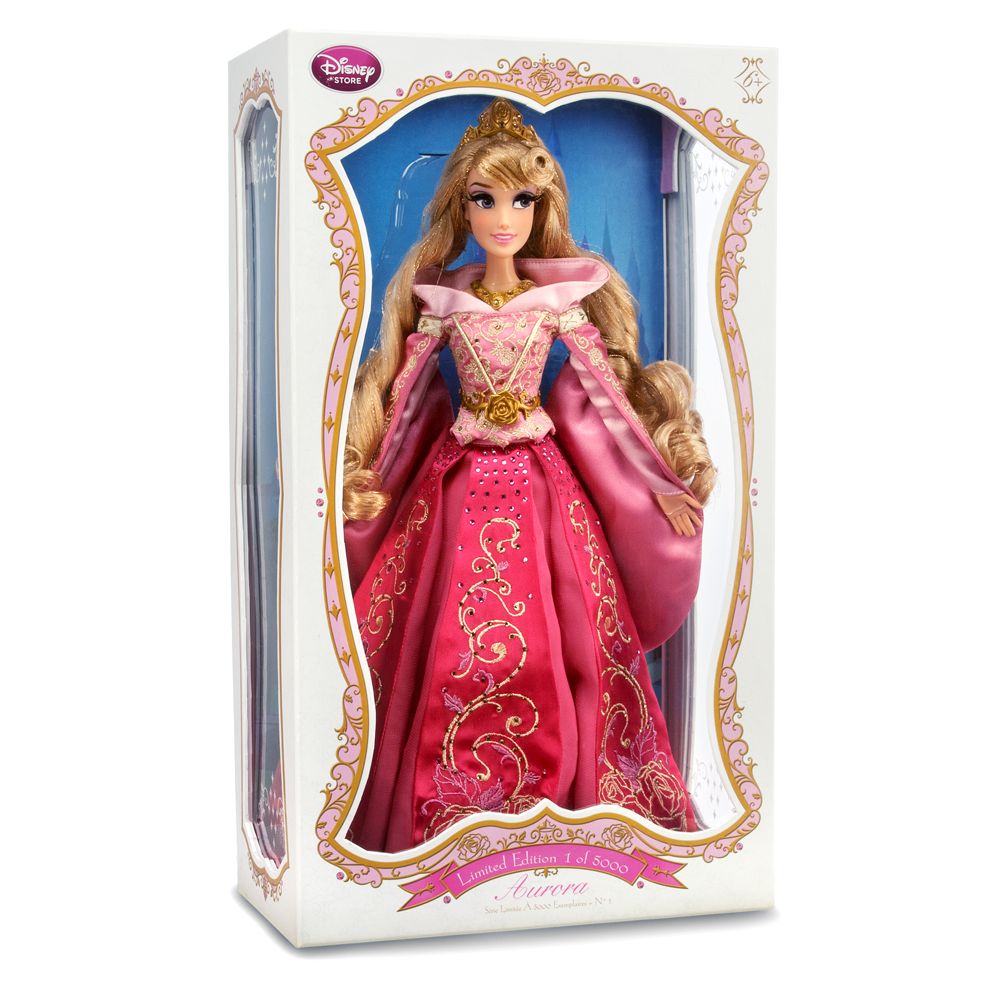 Last edited: