So as some of you may remember from the Mail Days Thread when I got the Eric profile like 3 weeks ago, I'm terrible with keeping secrets/hiding presents/etc.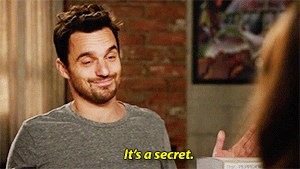 But I was able to hold onto my daughter's birthday secrets up until today! With only 4 days left until her birthday!
I consider that a win.
Anyway, please keep in mind that these are just the pins for her birthday. My wife keeps the non-pin presents away from me so I can't prematurely give them.
I got the Happy Birthday Princess Ariel pin last year for her and now we have her second favorite princess from the same set! Next year, I'll try to get Belle or Aurora.
I'm hoping that Baby TLM can be a new subcollection because they are so cute! I'm not sure how many others there are though.
I got the Ariel Nouveau for a song and now it's part of our world.
And of course, there's this guy!