So as some of you may know, my daughter recently decided that one of her Ariel pins wasn't board-worthy and wanted to get rid of it in favor of a more desirable Ariel pin. I put hers up for auction and
@pretty Omi
won without bidding an Ariel pin!?!?!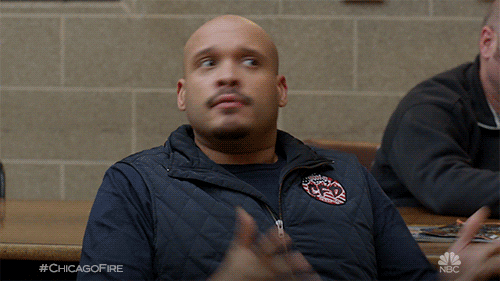 I know, I know, I know, but it was her choice and she does love her puppies and kitties.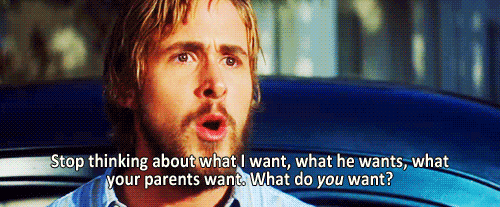 Instead of a small package containing three pins, we received a mega-box of goodies!
And that Marie big feety is a zap from the set that we're trying to finish since we have all of the plushes.
The ENTIRE Cookie pin glows in the dark. Not just a small portion of it like every other glow in the dark pin, but practically THE WHOLE THING!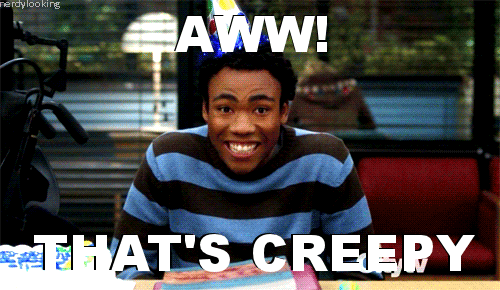 I've been having some fun with it at my wife's expense.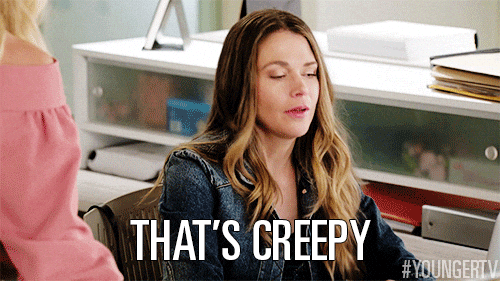 It really isn't. It's fun.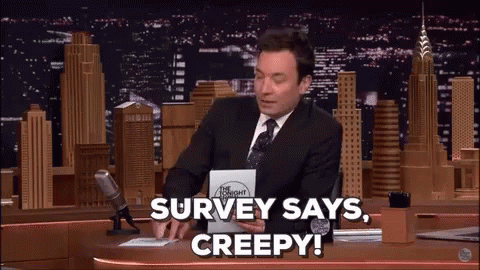 Ok, ok, fine, whatever.
Oh and before I forgot, Omi gave two Ring Pops, one intended for me and one for my daughter. She saw the note saying one was for me. She read the note. She did not abide by the note.
She just screamed, "This is my Ring Pop!!", and ran away with it.
The best moment of this amazing zap was when she literally high-pitched squealed after seeing the Rainbow Dash Pez dispenser. We have been collecting these pez dispensers and my daughter's favorite things are a) unicorns and b) rainbow things so the rainbow unicorn, Rainbow Dash, would obviously be her favorite.
Thanks so much for your wonderful bid,
@pretty Omi
, and your amazing zaps which made my daughter so very happy. My new Hades pin looks great on my Herc board and we love the VHS boxes they came in, so incredibly neat.