So I'm in the forum's yearly Secret Santa exchange, so we all get super stoked when a mystery box shows up on our doorsteps... (Mickey button used to protect the innocent
)
Oh man look at all these neatly wrapped items...
Oops, good thing I had some forethought and opened this totally adorable card first, because it's not my SS at all, it was just
@AshleyV
being ridiculously generous and an amazing friend
Alright enough mushy stuff, on with the gifts!
The kitties immediately knew they had some packages in here
New toys! Sidney's was a stick teaser toy, which I forgot to take a photo of, but the boys went nuts for it (she got her turn later)
For moi, I got some tasty looking treats, and Loki playing cards?!
She also found the porg shirt I have been wanting forever, but HT never has in my size! (May the Porgs Be With You)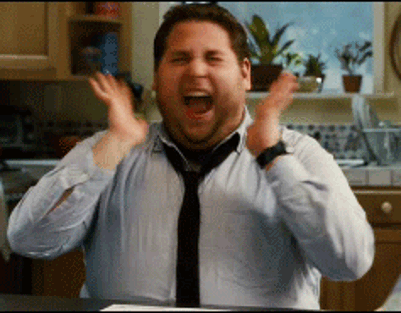 Marked open last, was this adorable pin, putting me one step closer to Bolt completest!
Merry Christmas Ashely, thanks for being so wonderful, and for your dedication to furthering my porg collection <3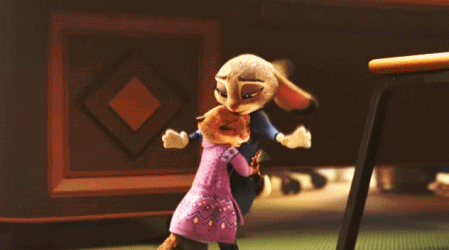 Last edited: