Showing off my crafts.
Also stayed toned, because soon I will publish pictures of my newest craft, hope you will like it!
Newest edition, trying to make Olaf!
Kevin baby
Pascal
He really loves to sit on the shoulder!
Brave inspired bracelets. Can be made in almost any colors. Make a wish and Ill se what I can do.
Small charms. I have glow in the dark beads so the Starlight actually glows in the dark! These also can be personalized in many ways. Maybe a love potion?
Ursula/Vanessa necklace
Glows in the dark!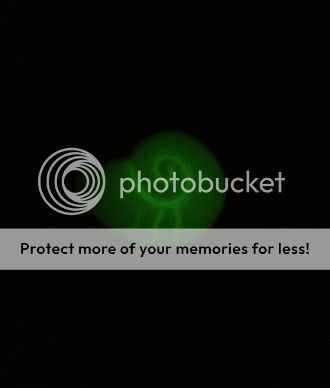 Custom pins!
Charms with quotes. Can be made with a qoute of your choice. Examples of shapes on the charm. Have more shapes.
Bookmarks:
And then princess dolls. Can make other dolls to.
Custom Tiana doll in pink dress instead of green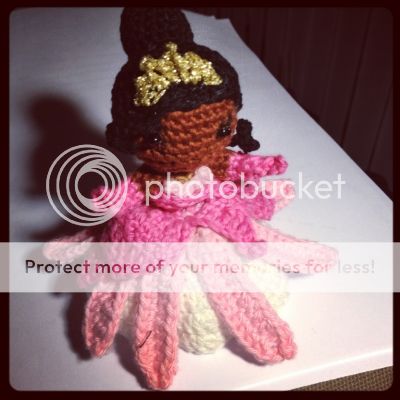 So I dont know if anyone would really like the stuff I make, but If you do I might would be willing to take orders.
Or I might do a trade auction again soon.
Last edited: